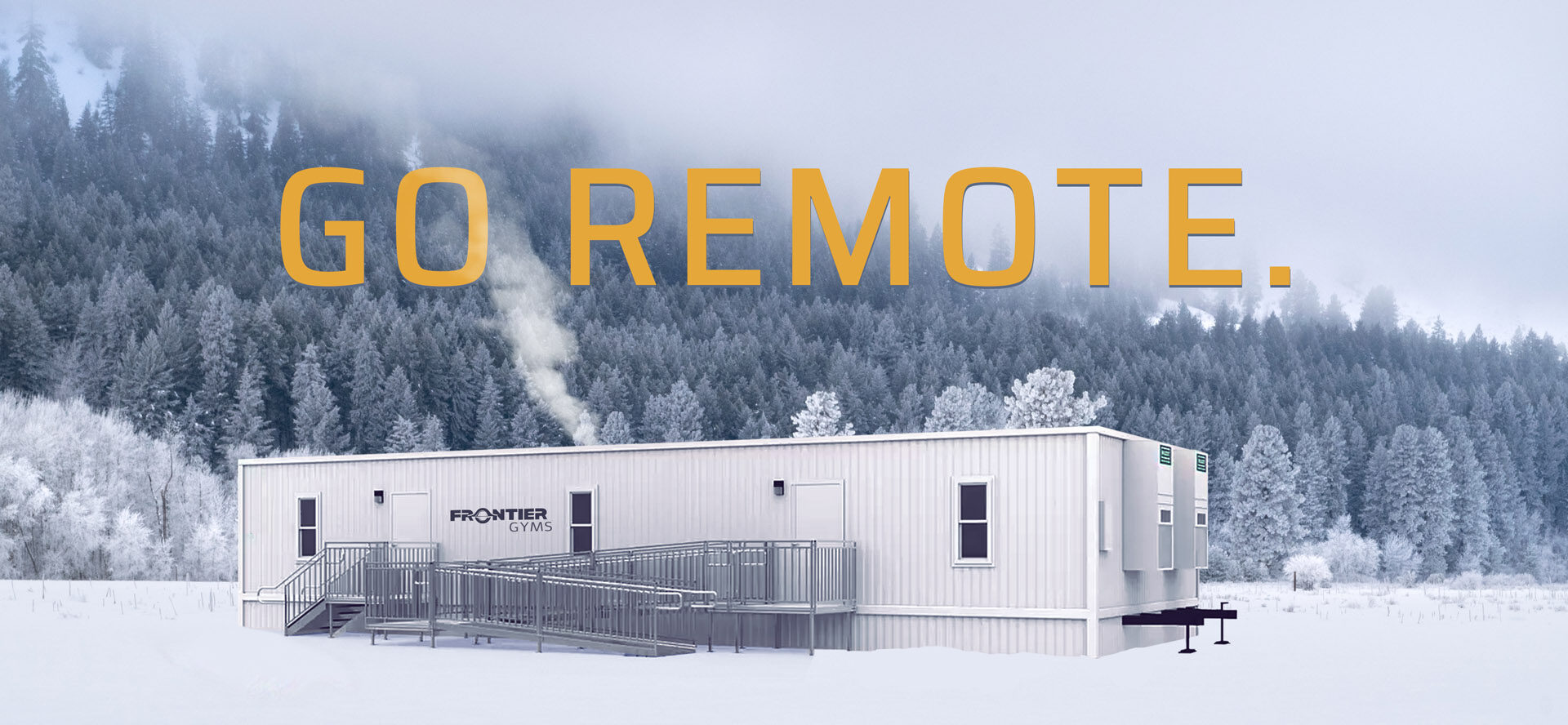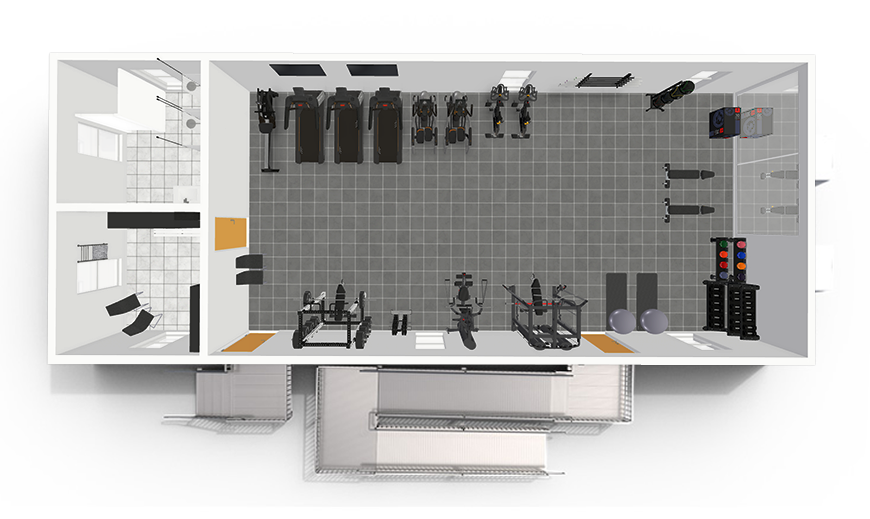 TURNKEY FITNESS CENTRES
• The convenience of a commercial gym on the fly.
• Industry leading brands and service.
• Essential utilities to make your space immediately functional.
• Focus on what you do best while we do the rest.
• Finance, Lease, Buy, or Combine.
MARKETS

• Townships & Communities
• Fire & Police Departments
• Schools & Colleges
• Corporate Offices
• Remote Work Sites
• Military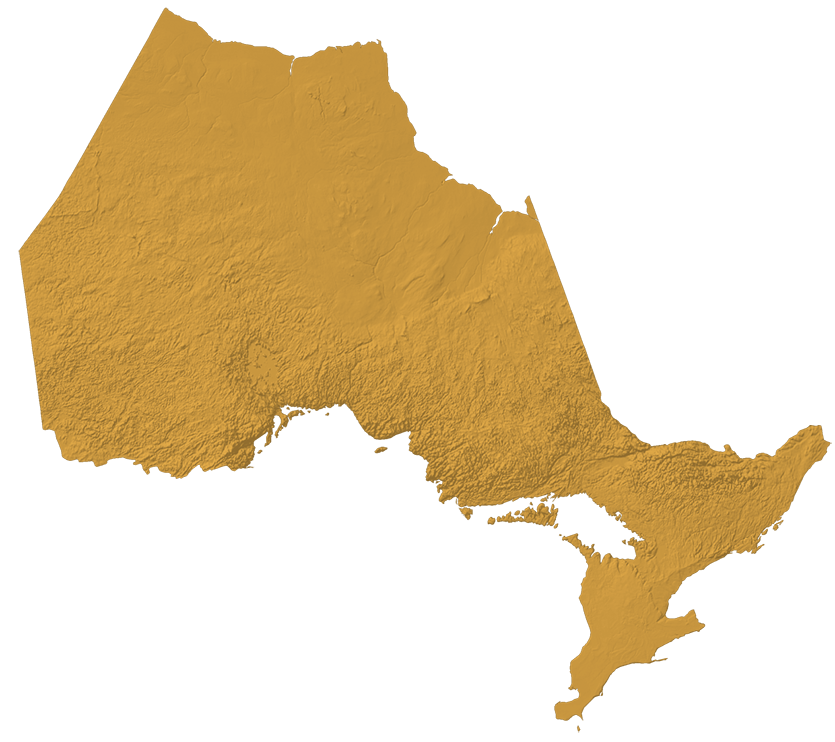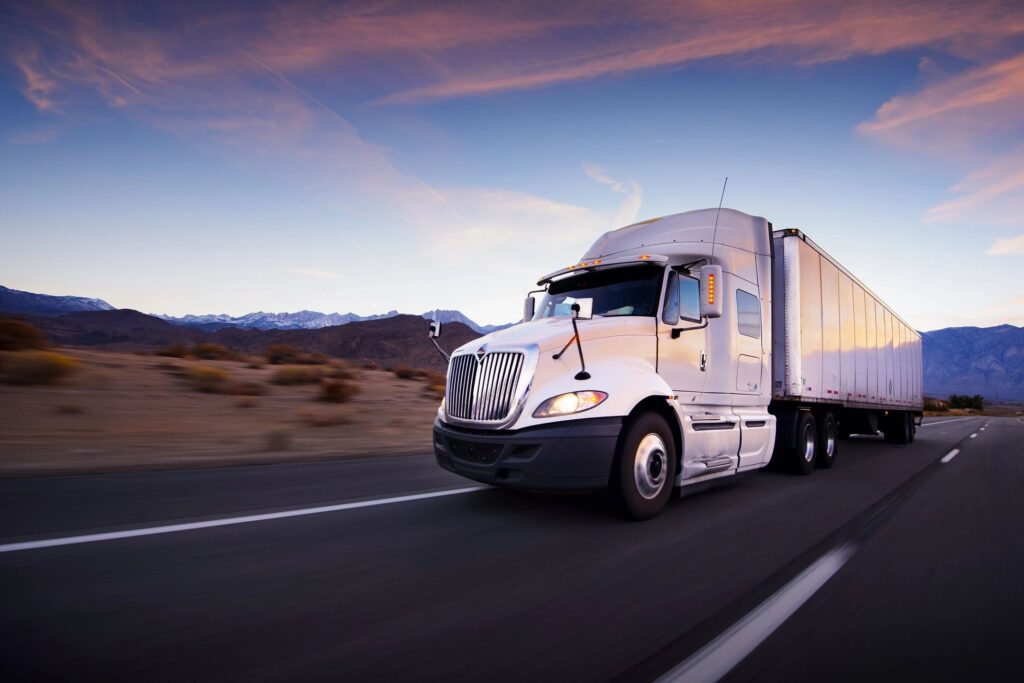 WHY GO MOBILE?
• Optimized for Remote Locales
• Fast & Efficient Deployment
• Custom Modular Design
• Expands or Changes with Your Needs
• Affordability & Sustainable Versus Traditional Construction
• Ability to Relocate
'CAMPSITE'

24′ x 60′ 1,440 sq. ft. Studio Gym

'STATION'

36′ x 60′ 2,160 sq. ft. Essentials Gym

'OUTPOST'

48′ x 60′ 2,880 sq. ft. Club Style Gym


Request a quote or information
Enter your request below and we'll get back to you as soon as we can.
THE COMPANY

We pride ourselves in providing Northern Ontario with a full service offering from initial consultation and design, to installation, maintenance, service, and repair.
The Akfit team of fitness consultants, service technicians, and fulfillment crews combined bring a wealth of experience to every project. We currently serve over 100 facilities in Northern Ontario with a 30 year track record of success.
In being the Northernmost fitness equipment provider, our immediate service area spans beyond 200,000 square kilometres, giving us a deep understanding for the vast spectrum of client needs across the North. This grants us the ability to offer the most dynamic range of brands, products, and services in Canada through the largest industry network of suppliers and service providers, with the utmost confidence.
Ryan Bell
President,
Akfit Fitness | Frontier Strength